Each gute wahl manufacturing process is made by skilled Japanese craftsmen, with careful handwork on each pair.
Most of the materials that make up the shoes are carefully selected materials that are produced in Japan.

By the completion of one pair of gute wahl, the skills and thoughts of many craftsmen are included,
The spirit of "Japanese manufacturing" is an essential element in creating gute wahl.
---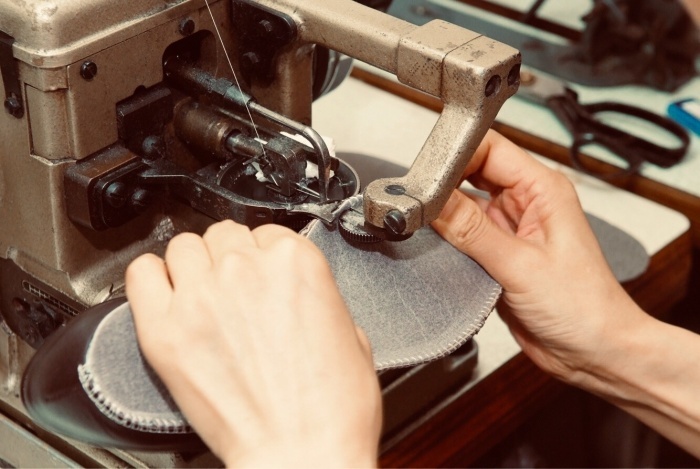 ---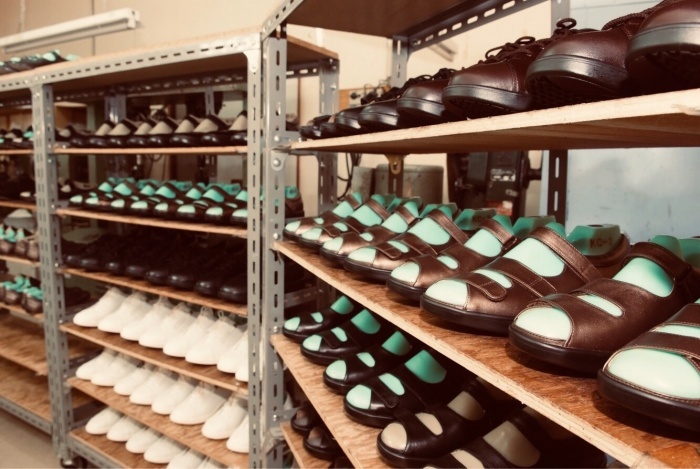 ---
---
To be particular about invisible parts ultimate wearing comfort.
---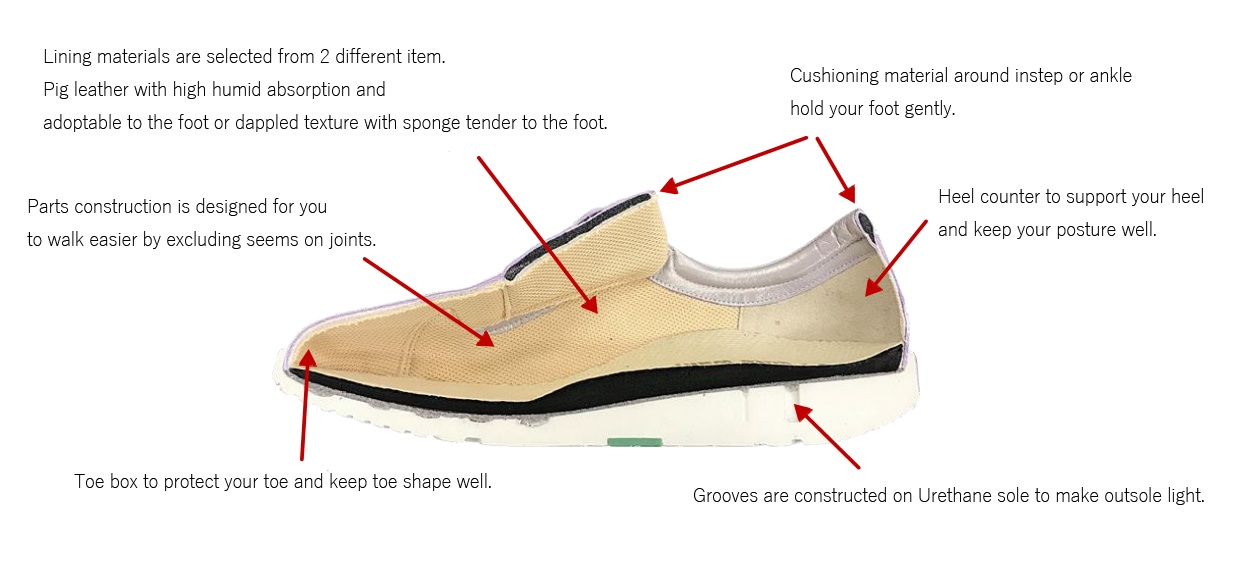 ---
Leather
---
The gute wahl is made of natural leather which has durability, ductility and also adoptable to the foot.
(We use both domestic and European leather.)
Since we aimed to combine tender wearing comfort and strength as a pair of shoes,
we selected the leather strictly the tenderness, thickness, etc. We introduce some of the leathers.

---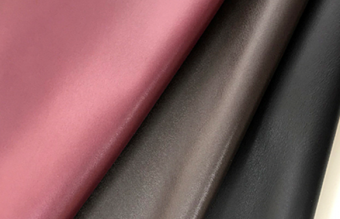 ---
●Soft smooth leather
The standard of the gute wahl material with tender, springy texture.
Natural gross applies calm impression on the shoes.
---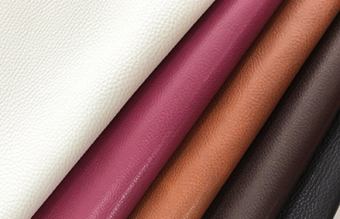 ---
●Shrink leather
Special processing is applied to distinguish break (wrinkle) on the leather surface.
Which applies special texture on the finished shoes.
---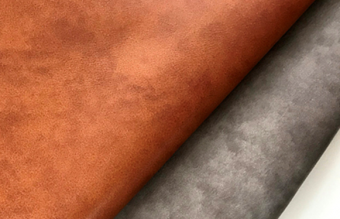 ---
●Antique processed leather
Patchy pattern create an atmosphere of antique literally.
It applies calm feeling but have sense of presence.
---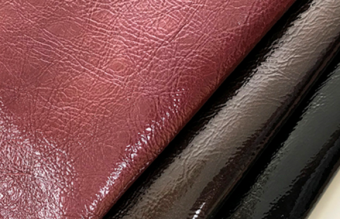 ---
●Enamel leather
The characteristic of the leather is shiny surface.
Enamel leather of the gute wahl is processed to have wrinkles.
It applies glorious but at the same time gracious feeling to the shoes.
---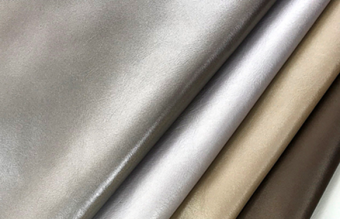 ---
●Metallic leather
Gold, Silver, Bronze, etc.
Glitter color makes the shoes impressive finishing.
---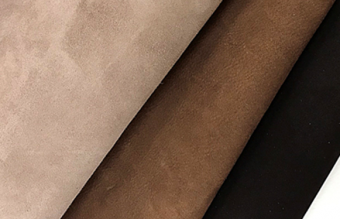 ---
●Raised leather
The leather applied nap rising like swede or nubuck.
It attracts people from warm feeling, which is different from full grain leather.
---